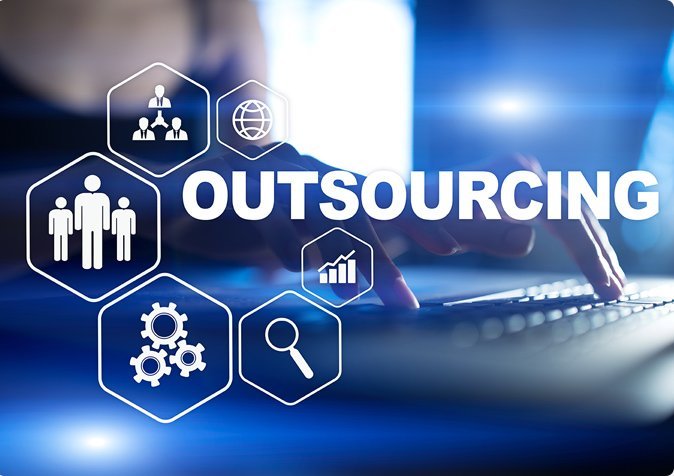 Outsourcing is the business practice of utilizing outside IT firms to handle work that is normally done within a company. It has grown by leaps and bounds during the past few years and is a familiar concept that is now widely adopted in most industries with a lot of practical benefits. This is especially evident for small and medium-sized businesses who don't have the funds or resources to run their own in-house IT department. Outsourcing is a very efficient way of running a company while saving money in the process. It also covers a wide variety of business requirements such as payroll processing, equipment maintenance, technical support, app development and server maintenance.
Here's a quick overview of the core benefits of getting IT infrastructure outsourcing services:
In a nutshell, outsourcing is an option that will benefit your business both in the short-term and in the long run. It's a great way to gain access to high-quality IT services without costing a ton. The good news is that there's no shortage of IT outsourcing companies in Malaysia & Singapore. If you're looking for reliable IT outsourcing services in Malaysia & Singapore, you are in good hands with NEELATECH. We offer a wide variety of outsourcing services that will help you build and grow a better business environment. Contact us now to discuss how we can fulfil your IT business needs.