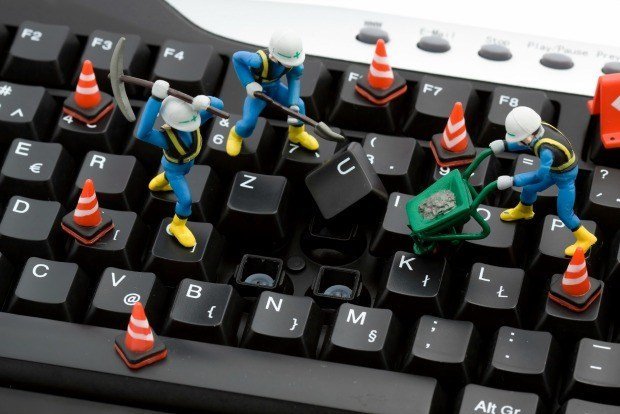 IT Maintenance and Support: The Key To Running Your Business Smoothly and Efficiently
If you manage a business in Malaysia & Singapore whose operations are tightly connected to a digital and technological environment, then you are going to need IT maintenance and support. It's a strategy that can save you a lot of time, money, and resources both in the short term and in the long run. The cost of hiring an IT company to manage your IT infrastructure is meagre compared to the cost you can incur if you decide to do everything on your own. Running your own IT department can easily drain away your budget and resources.
This is the main reason why more and more small and medium-sized enterprises or SMEs prefer to get outside services to cover all their IT maintenance and support requirements. The good news is that getting IT maintenance services in Malaysia & Singapore is not that difficult. Whether you need PC maintenance, IT equipment maintenance, or IT system maintenance, we have you covered. With the setup, we can handle the issues surrounding your IT system so that you can focus your attention on actually running your core business operations. It's a win-win situation for you and your business.
How Does IT Support and Maintenance Benefit Your Business?
In conclusion, you are going to need IT maintenance and support services if you want to improve the efficiency and productivity of your business. As was discussed above, it's an option that offers your business a plethora of important and practical benefits. Running your operations will be much smoother and easier. And of course, you have less to be worried about because you are assured of the fact that a competent IT company is handling your IT needs and requirements.
Because of these advantages, more and more clients are starting to realize the importance of taking proper Neelatech of their IT equipment.
NEELATECH adopts a preventive, fire prevention approach to looking after the IT infrastructure and offer clients our expertise of preset routine IT maintenance work on Servers, computers and laptops. Clients can enjoy the benefits of having NEELATECH carry out routine clean-ups on their IT equipment with clearly defined achievable goals.